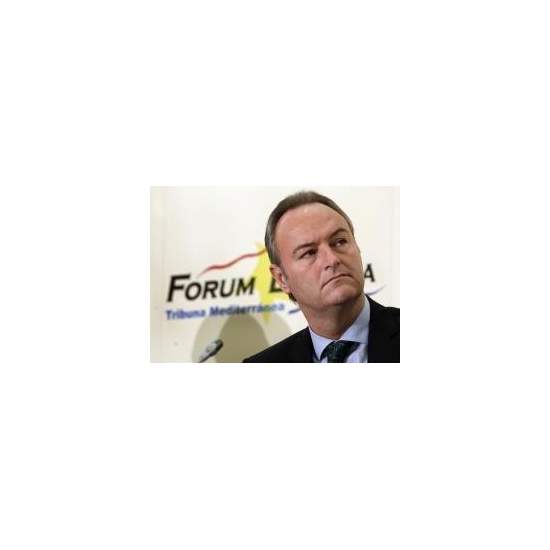 ENFERMOS DE ELA PIDEN A FABRA EVITAR PAGO DE MEDICAMENTOS Y ORTOPEDIA
Elche (Alicante), Jan 23 (EFE). - The Association of Patients with Amyotrophic Lateral Sclerosis (ALS) of Valencia has asked the president of the Generalitat, Alberto Fabra, to mediate to avoid paying the costs of medication and orthopedics.
Your question has been sent! We'll answer you as soon as possible.
Sorry! An error has occurred sending your question.