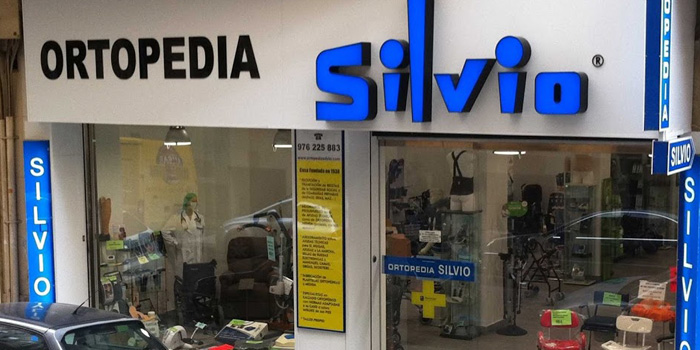 A little history
The trade name SILVIO, was founded in 1938 by Don Silvio Fernandez Moreno, which was dedicated to the crafting of orthopedic footwear and measure lasts adapted and plaster casts, while manufactured orthotics with materials the time and splints for rehabilitation, primarily toes.
The present
Orthopedics Today Silvio, serves its customers general orthopedic, prosthetic lower and upper limb orthotics, orthotics, technical aids, etc., and the manufacture of orthopedic shoes as his specialty and in the search for provide a more comprehensive service, it has expanded its offering with the opening of shoe stores, based on comfortable shoes, following the latest trends and at the forefront of fashion, resulting in the "Silvio Group", aimed at greater attention and better service to our customers. Orthopedics Silvio is a member of the Spanish Federation of Orthotists and Prosthetists (FEDOP) for 25 years.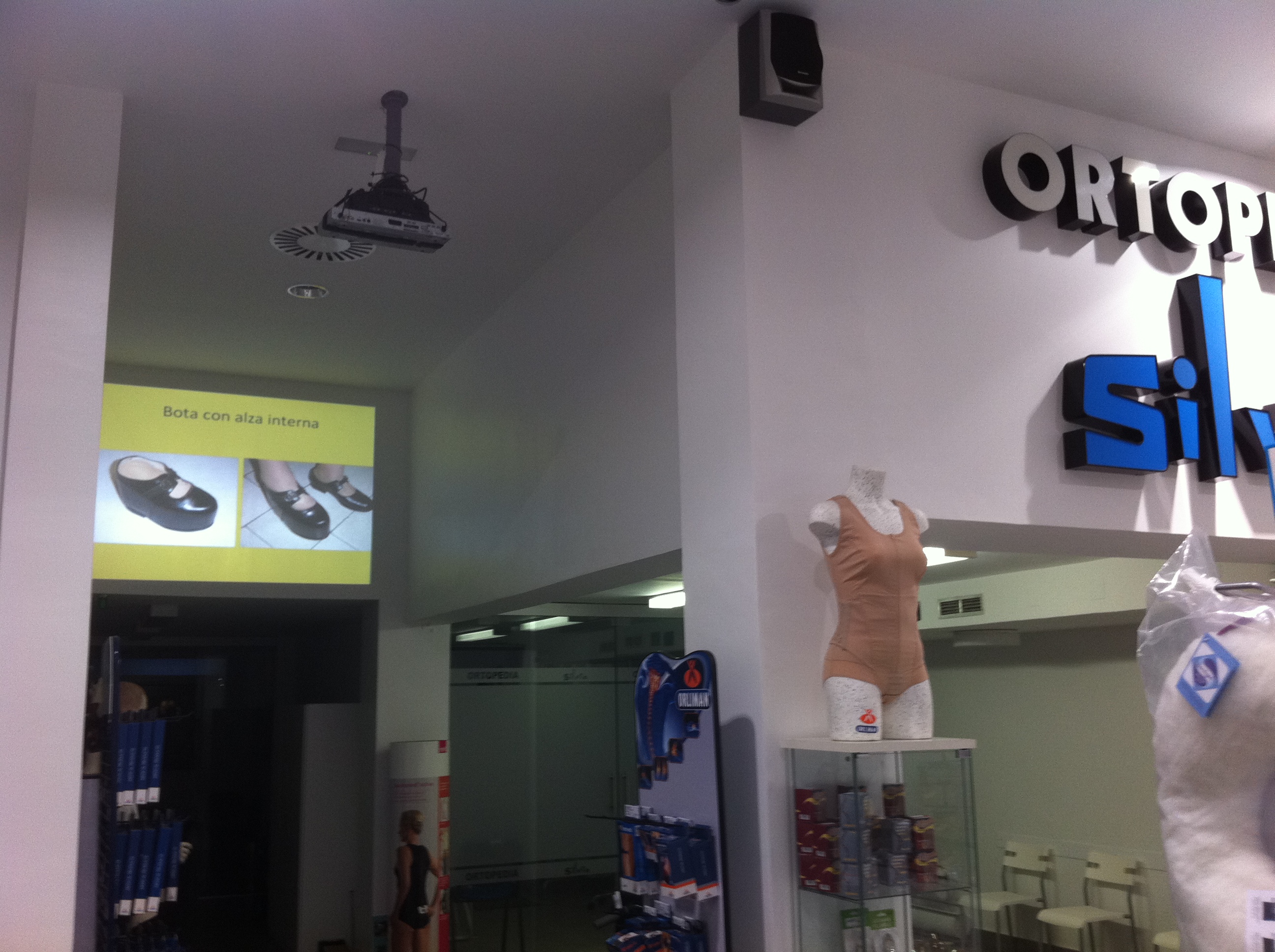 Orthopedics Silvio offers facilities of 300 m2, with a wide variety of items, chairsmanual wheelchairs, e-chairs, walkers, beds, bath aids techniques, knee ......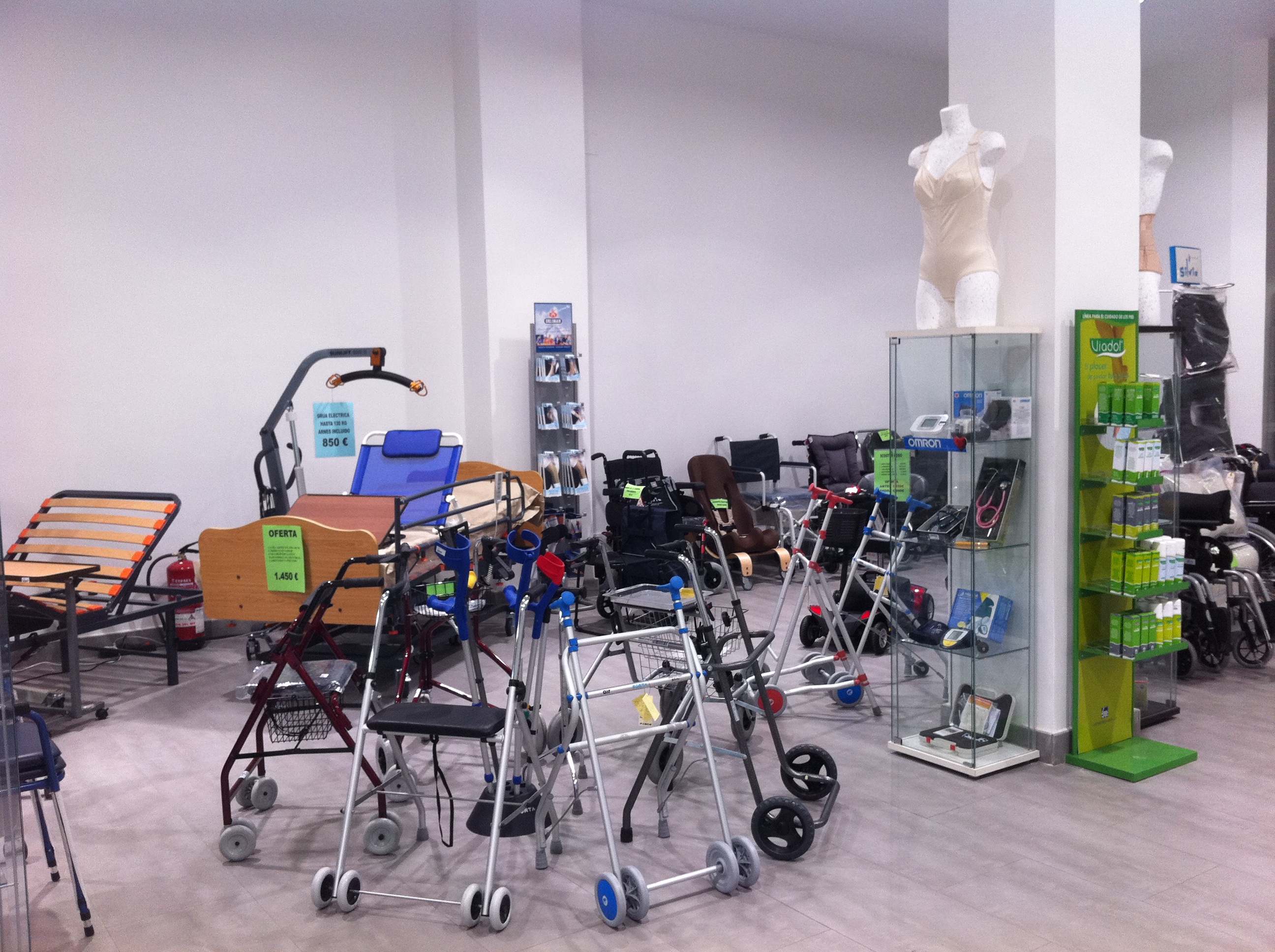 We offer all free management and processing regarding the procedures that must be carried out with private companies and the National Health Institute, for anything that involves paperwork, orthoprosthetic benefits ....
Silvio Orthopedics, house founded in 1938
ONDA CERO RADIO INTERVIEW
MICRO SILVIO one OK.mp3
MICRO SILVIO 3 OK.mp3
Today we visited Onda Cero Zaragoza, to conduct an interview on various topics from the world of orthopedics, such as as orthopedic, orthopedic footwear, orthopedic as technical, product support .....
We have been very happy, thank you very much to Silvia Catarecha, Lourdes Funes and the rest of the team.
Thank you !!