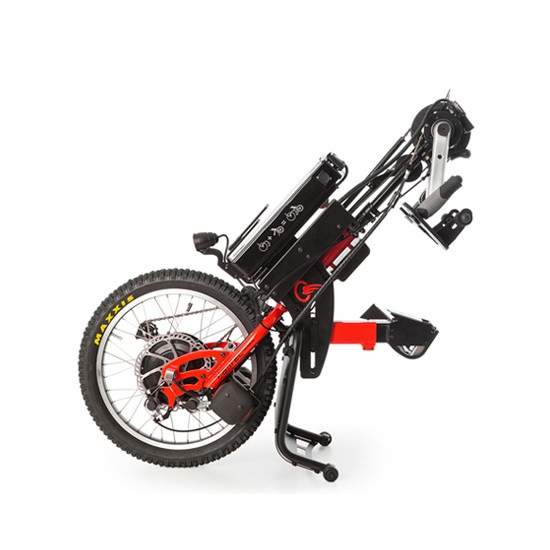 Tetra Hybrid handbike BATEC
The handbike BATEC TETRA HYBRID is our coupled electrically assisted handbike designed for those users with the lower and upper extremities affected by injury, such as quadriplegia and related disabilities. They can make a healthy exercise alone or in company.
Your question has been sent! We'll answer you as soon as possible.
Sorry! An error has occurred sending your question.