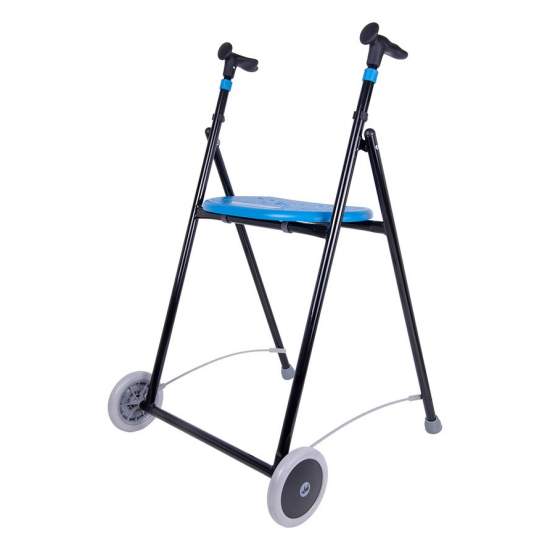 Air walker with seat-On
The AIR-On walker is similar to the AIR-On Zero but has seat and plastic plate. Like the Zero is available in seven colors, foldable and iron.
Your question has been sent! We'll answer you as soon as possible.
Sorry! An error has occurred sending your question.