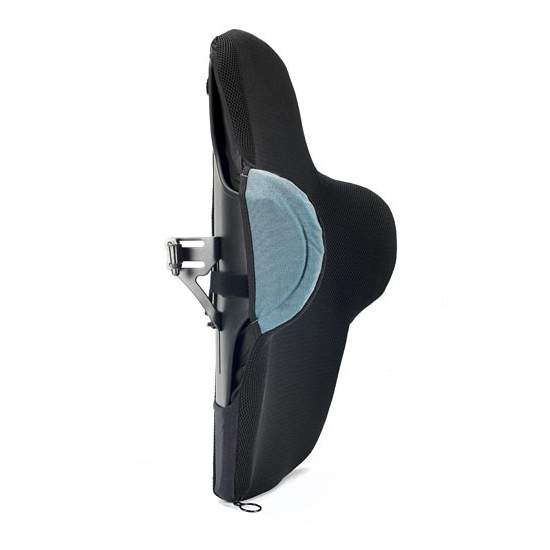 Deep Contour Back JAY3 Pelvic Height Shoulders
Back JAY3Contour Deep Pelvic Height ShouldersRigid back Jay 3 with pelvic deep contour (Full lateral support) and shoulder height support level (shell height 53 cm).
Your question has been sent! We'll answer you as soon as possible.
Sorry! An error has occurred sending your question.