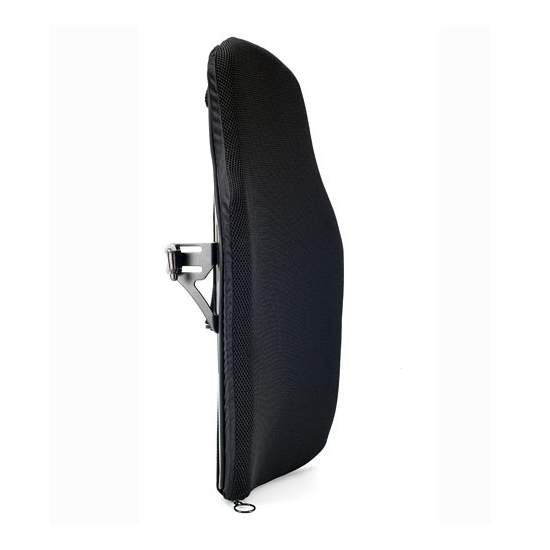 Contour JAY3 Backup Standard, Height Shoulders
Back JAY3Contour Standard, Height ShouldersRigid back Jay 3 with standard contour (slight lateral support), and support level shoulders chest height (shell height 53-61 cm).
Your question has been sent! We'll answer you as soon as possible.
Sorry! An error has occurred sending your question.