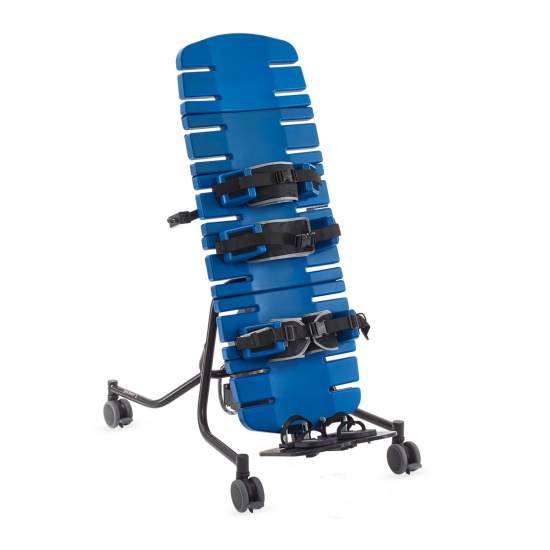 Stander Supine Stander
The Jenx supine stander is a robust and easy to use stander. It provides support and security unmatched in three sizes. It is suitable for children from 9 months and adults up to 100 kg.
Your question has been sent! We'll answer you as soon as possible.
Sorry! An error has occurred sending your question.