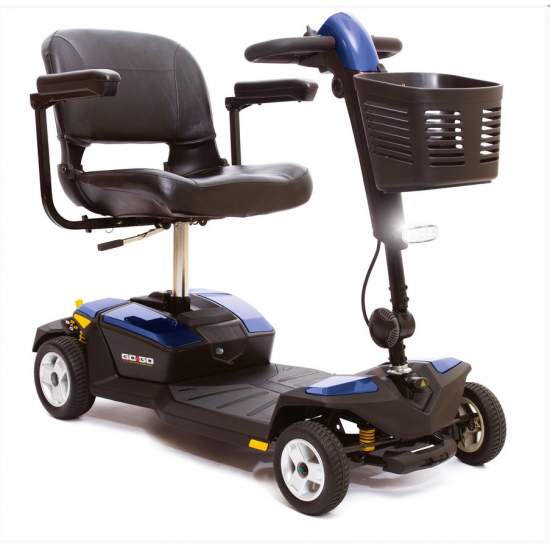 GOGO-LX scooter 4 wheels and suspension
New model GO-GO LX scooter with suspension Very comfortable and small, with the performance of larger scooters. Incorporates independent suspension on each wheel and a larger platform footing, this makes it a very comfortable scooter allows a continuous use with optimal performance outdoors.
Your question has been sent! We'll answer you as soon as possible.
Sorry! An error has occurred sending your question.