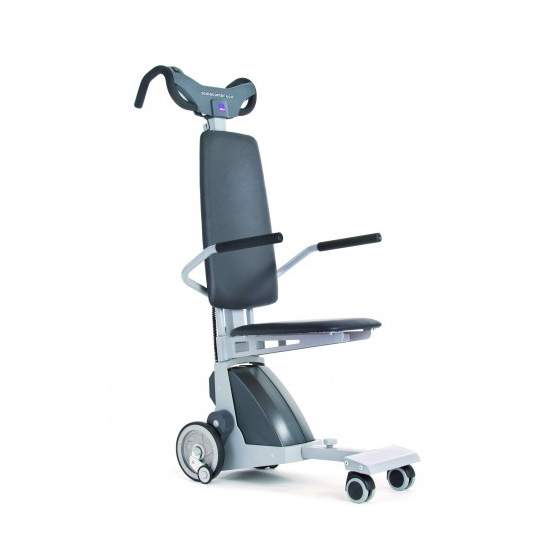 Scalamobil Eco S34 - Subeescaleras electrónico
The Eco scalacombi Alber S34 is an electronic stairlift modern ergonomic design that allows elderly or disabled people climb any stairs quickly and safely.
Your question has been sent! We'll answer you as soon as possible.
Sorry! An error has occurred sending your question.