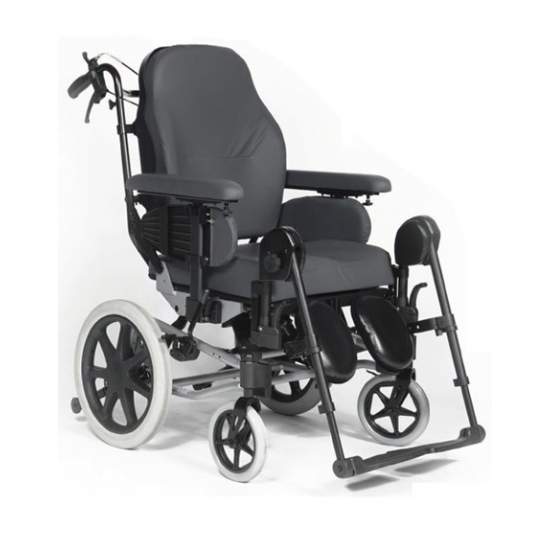 SILLA DE RUEDAS DE POSICIONAMIENTO,BASCULANTE Y RECLINABLE RELAX 2 BASIC
Breezy RelaX ² is a multi chair designed for people who spend long periods of time sitting and primarily require postural control and positioning, without giving up comfort.
Your question has been sent! We'll answer you as soon as possible.
Sorry! An error has occurred sending your question.