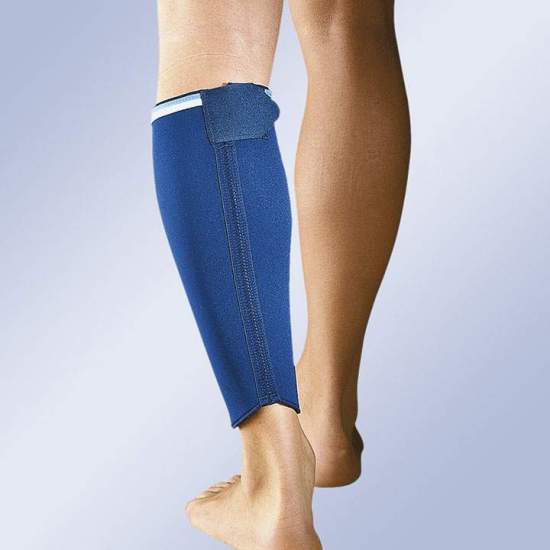 NEOPRENE PANT SHRINKER 4800 - 5800
Pantorrillera made of 3 mm neoprene. With elastic distal alive it is made of a conical shape that adapts to the different calf anatomies.
Your question has been sent! We'll answer you as soon as possible.
Sorry! An error has occurred sending your question.