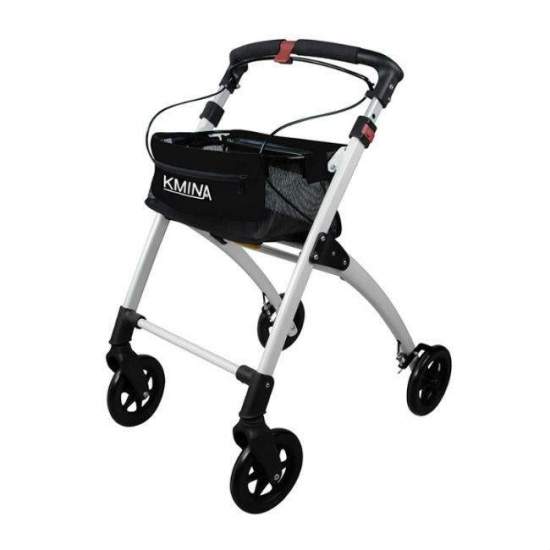 Kmina walker
The Kmina walker is lightweight, comfortable, foldable, elegant and easy to use. Its aluminum structure and its four solid wheels make it a light walker at the same time very robust and safe. It incorporates an object basket, a tray and its handle can be adjusted in height for the user's comfort. Your braking system is very comfortable and easy to use.
Your question has been sent! We'll answer you as soon as possible.
Sorry! An error has occurred sending your question.