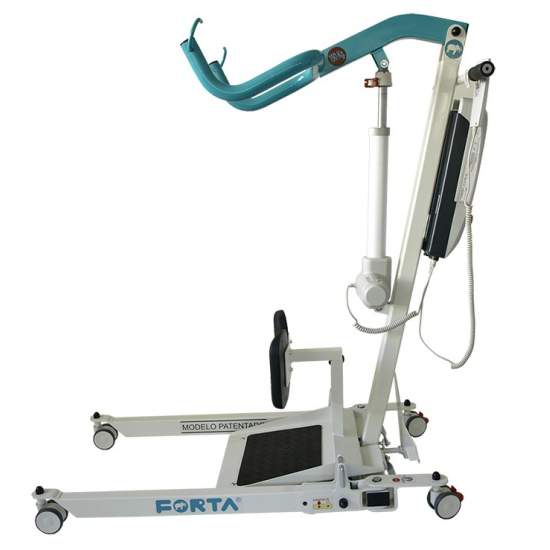 Crane standing (including harness)
The crane standing of Forta was designed to help stand up (vertical plane) to people with immobility. Its folding system makes it the smallest in the market when folded and can be easily stored in small spaces. It has an improved opening system legs, which gives greater stability when using.
Your question has been sent! We'll answer you as soon as possible.
Sorry! An error has occurred sending your question.