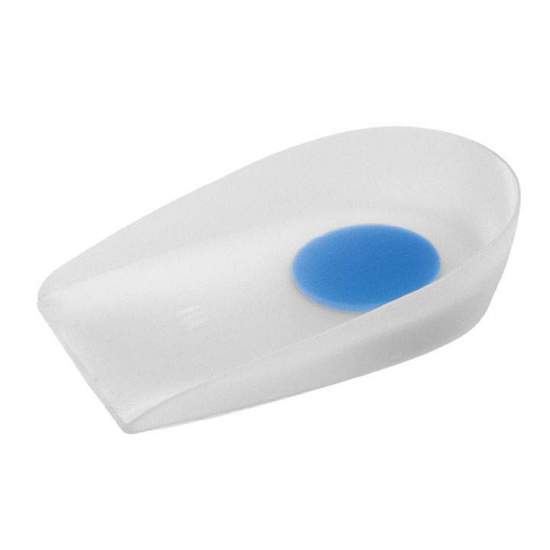 SILICONE HEEL SKIRT, CENTRAL DISCHARGE, TRANSPARENT TL-611
Heel cups made of silicone that, due to its viscoelastic properties, dampens the load points both during driving and in static position. It has a circular area of softer consistency in the heel (blue zone in TL-611).
Your question has been sent! We'll answer you as soon as possible.
Sorry! An error has occurred sending your question.