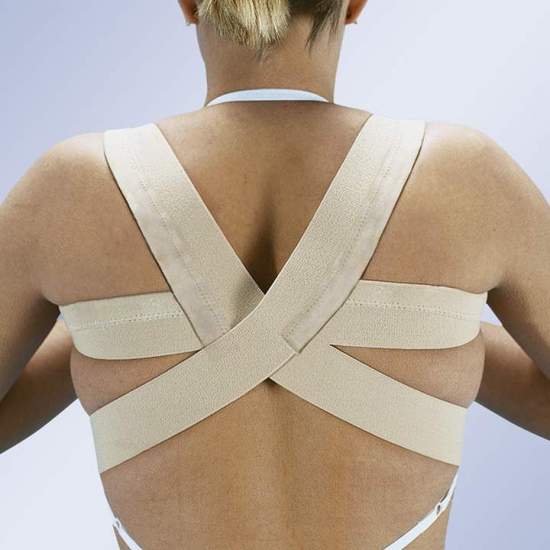 BACK ON EIGHT E-240
It consists of two bands of cotton elastic fabric terminated in ring independent for each side of the shoulders. The ends of the bands exert a gradual traction obtaining the retropulsion of the shoulders and correcting the bad kyphotic posture.
Your question has been sent! We'll answer you as soon as possible.
Sorry! An error has occurred sending your question.