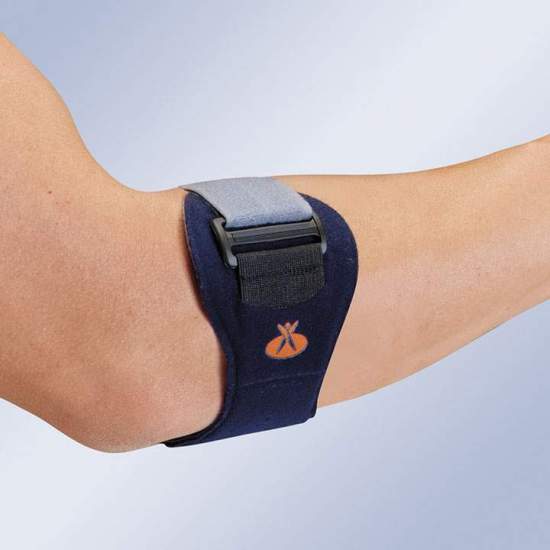 EPITEC EP-20 EPICONDILITIS BRACELET
Made in velor on both sides and reinforced by a polyethylene core and padding in plastazote. Its closing strap fits on the forearm and returns on itself, allowing an individualized adaptation depending on the pressure exerted thanks to its elastic band, with micro hook closure.
Your question has been sent! We'll answer you as soon as possible.
Sorry! An error has occurred sending your question.