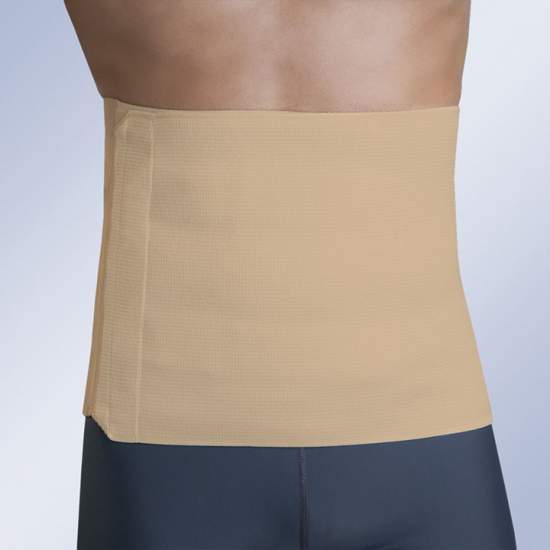 Abdominal elastic band (28 cm)
Tailored band abdominal stretch cotton fabric in one piece, which provides a pleasant contact with the skin of the patient. By design and elasticity we obtain an optimum adaptation both at the waist and pelvis. Its closure system allows for adjustment and fixation throughout the abdominal wall thanks to the wide area which has velcro.
Your question has been sent! We'll answer you as soon as possible.
Sorry! An error has occurred sending your question.