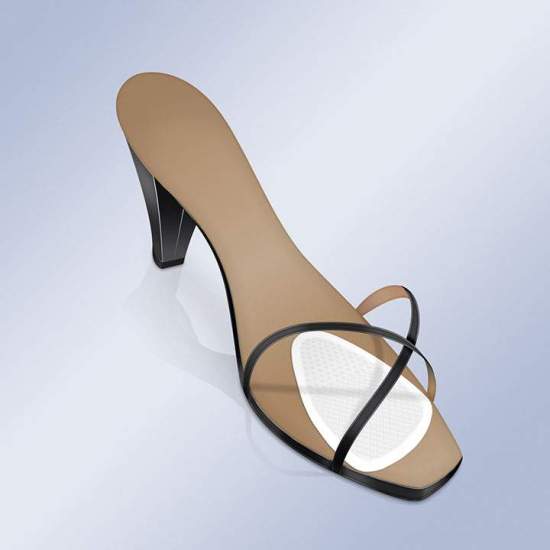 MINI INVISIBLE ADHESIVE PADS OF ANTEPIE IN GEL PS-19
The Gel forefoot mini-cushions, SOFY-PLANT MINI FIX are designed to provide comfort and relief in the forefoot. They prevent the formation of calluses and hardness. Relief of tired feet pain Provides comfort throughout the day. Ultrathin and adhesive, for easy placement on shoes, shoes with heels, sandals and boots. DO NOT MOVE. Lasting Transparent, suitable for any footwear. It does not slide. Washable and reusable. The pads do not lose consistency like foams and filter products.
Your question has been sent! We'll answer you as soon as possible.
Sorry! An error has occurred sending your question.