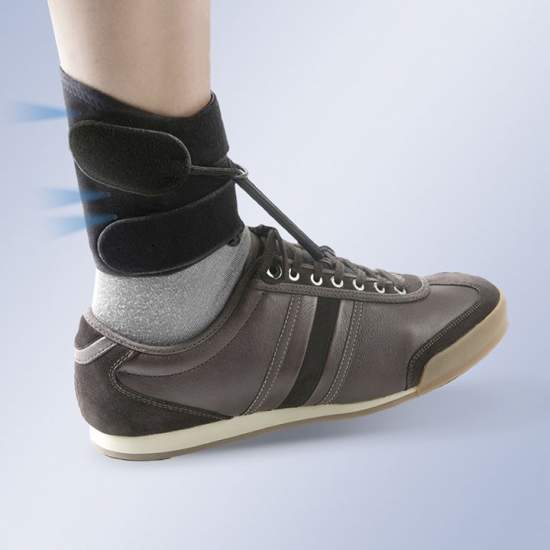 ORLIMAN Boxia Ankle Foot Orthosis
Boxia The device consists of two separate parts, a cinch supramalleolar above the ankles and an attachment bracket, slip, to set between the tongue and shoelaces through a central anchor hook.
Your question has been sent! We'll answer you as soon as possible.
Sorry! An error has occurred sending your question.