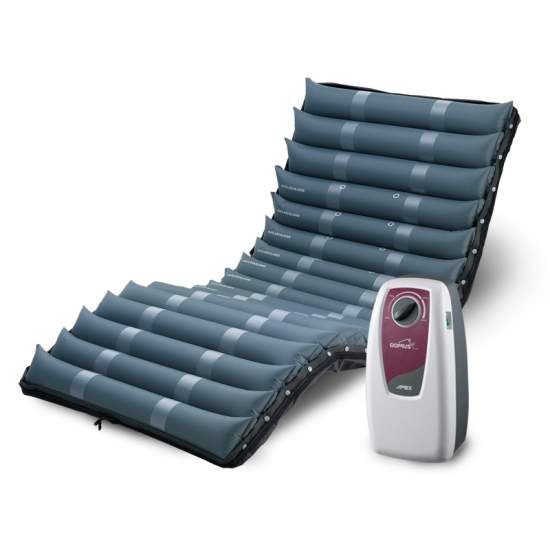 Domus 2 Pressure relief mattress
The DOMUS 2 antiescaras system has a topper is a computer that fits in a very comfortable way to any hospital, home or geriatric bed, being recommended for average risk patients conc UPP's.
Your question has been sent! We'll answer you as soon as possible.
Sorry! An error has occurred sending your question.