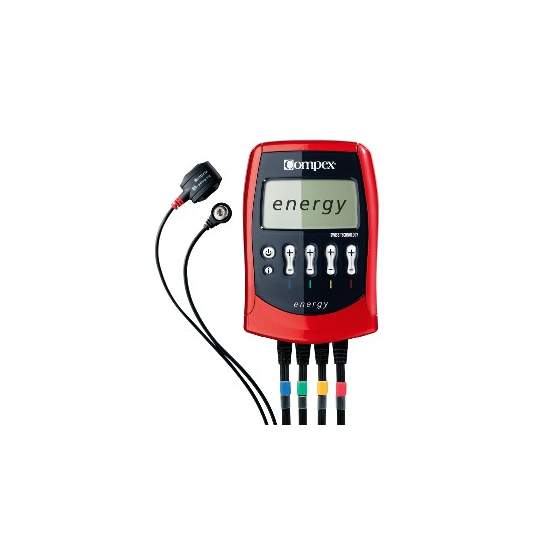 Mi-Energy ESTIMULADOR MUSCULAR FOR CASUAL SPORTS
my-ENERGY: The optimal efficiency and unparalleled comfort as electrostimulation. The muscle intelligence ™ technology is preinstalled on this stimulator. The mi-SCAN function is activated in the moment in which the mi-SENSOR is connected.
Your question has been sent! We'll answer you as soon as possible.
Sorry! An error has occurred sending your question.