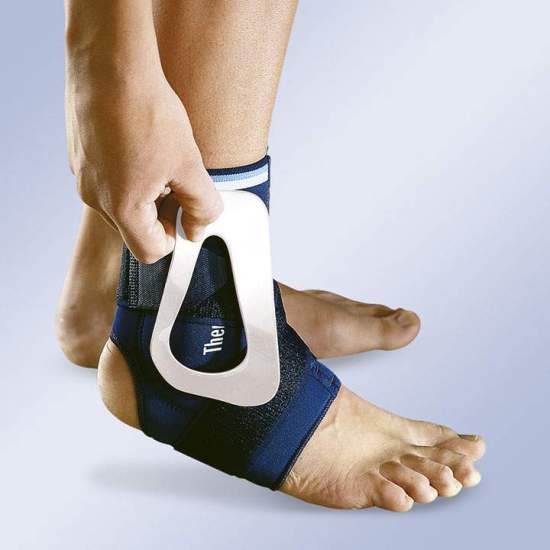 TOBILLERA ESTABILIZADORA DE NEOPRENO CON PLACAS DE TERMOPLASTICO
Anklet 3mm neoprene with cross band and plastic plates internal and external malleolar removable. Since a misplacement would cause chafing and discomfort both plates are identified.
Your question has been sent! We'll answer you as soon as possible.
Sorry! An error has occurred sending your question.