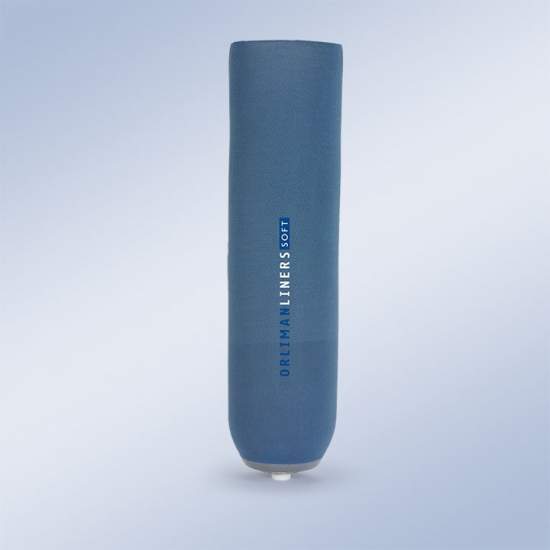 Silicone Liner tibial pin-Model Soft
They are available different densities depending on the patient's activity, responding to resistance and comfort demanded by the amputee according to their activity and peculiarities.
Your question has been sent! We'll answer you as soon as possible.
Sorry! An error has occurred sending your question.