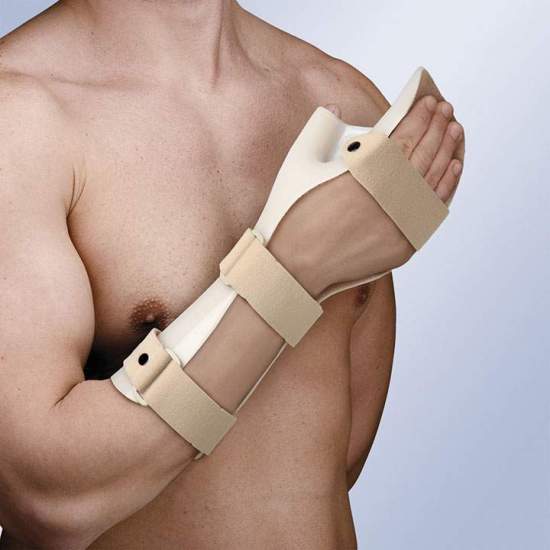 FERRULE stun FUNCTIONAL POSITION HAND TP-6101
Made of thermoplastic, and absorbent terry lining, to prevent sweating. Includes three straps in velor and Micro Hook closure system. Permitting the molding by means of hot air gun.
Your question has been sent! We'll answer you as soon as possible.
Sorry! An error has occurred sending your question.