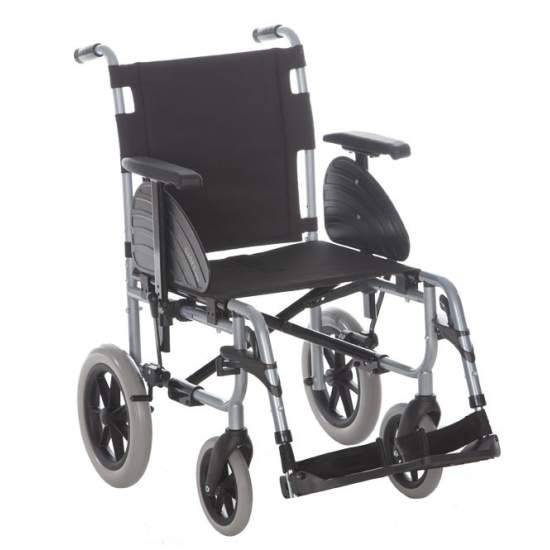 Gades lightweight wheel chair VARIO 300mm
The most competitive and versatile chair family GADES The most durable of the market, supports 140 kg. Also lighter, from 15.5 kg and the only standard light steel chair that adapts to the needs of each user seated.
Your question has been sent! We'll answer you as soon as possible.
Sorry! An error has occurred sending your question.