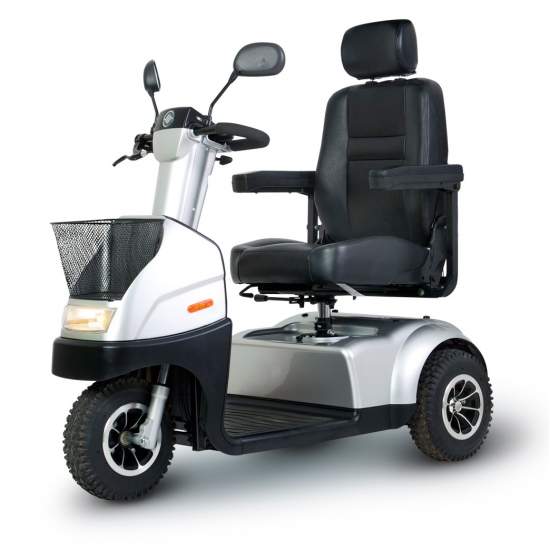 3-wheel scooter Afiscooter C3
The AfiScooter C has set new standards in the category of mid-sized scooter; best-selling category in the world. Vehicle design implemented better ergonomics and technology which usually is in the category of large scooter and high range.
Your question has been sent! We'll answer you as soon as possible.
Sorry! An error has occurred sending your question.