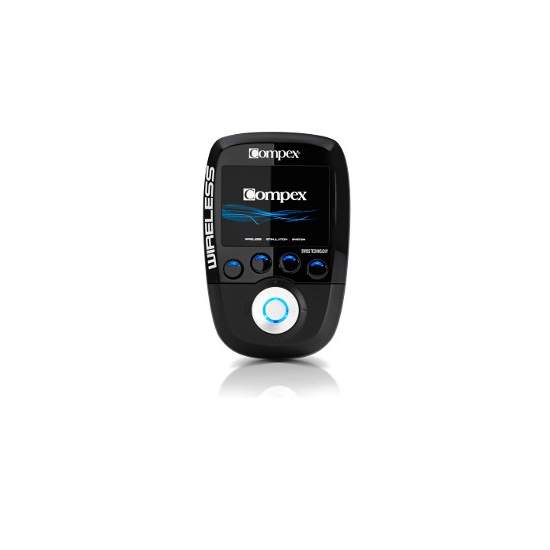 Wireless Compex electrostimulation
Compex Wireless: The Best of electrostimulation "unlimited" time, place, frequency of use or performance, with all the online support and a stylish design. Give to those who use total freedom of movement and optimum ease of use. Compex Wireless acts as a true "coach" with online training planner offering an unlimited number of targets.
Your question has been sent! We'll answer you as soon as possible.
Sorry! An error has occurred sending your question.