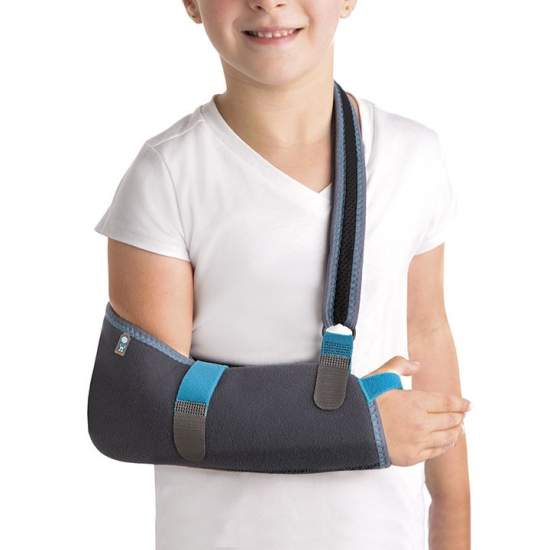 Pediatric Immobilizer Sling Shoulder
Made with breathable fabric and terry honeycomb shaped bag elbow and forearm, it has a Velcro system in microgancho with which we can regulate the length of the link,
Your question has been sent! We'll answer you as soon as possible.
Sorry! An error has occurred sending your question.