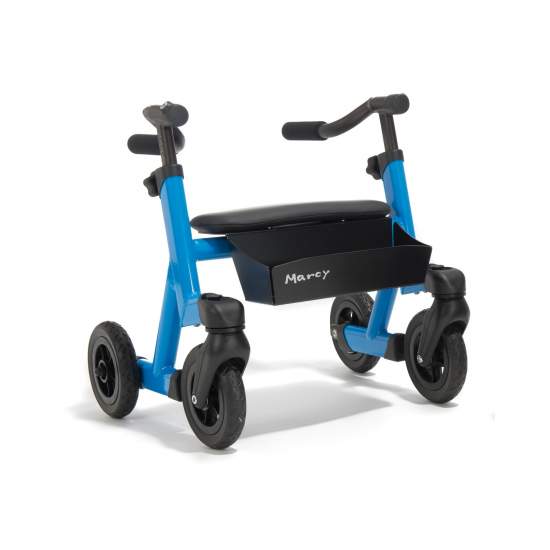 Marcy Walker Children
Marcy is a former walker. After listening to user requests we have developed the real walker for children Marcy. Its dimensions studied all options and allow the child to a maximum independence and mobility.
Your question has been sent! We'll answer you as soon as possible.
Sorry! An error has occurred sending your question.