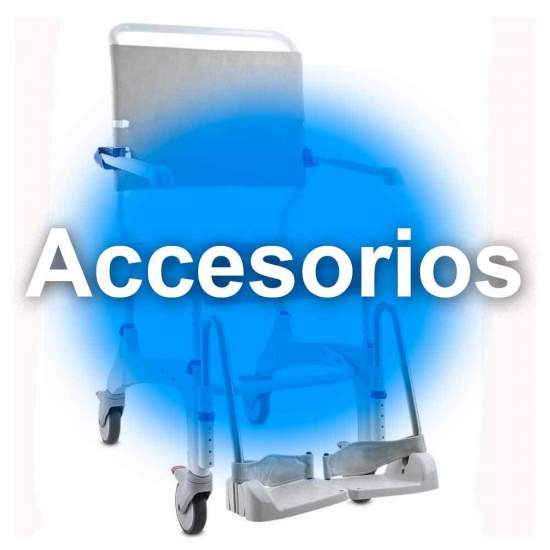 Aquatec Ocean Accessories - Shower Chair
Aquatec Ocean is a complete range of shower chairs to meet all the needs of both patients and Caregivers. It offers the right model for all needs.
Your question has been sent! We'll answer you as soon as possible.
Sorry! An error has occurred sending your question.